At OYSI, we never want to get into a political chat or direct the voting pen but in the interests of clear education on how the election outcome may affect investors, I am forwarding you this letter from the PM. His points are pretty accurate and I have been flabbergasted at the Royal Commission's recommendations that potentially pushed borrowers back to the banks to buy whatever product the banks tell them to buy. Crazy!
Long story short, we need a healthy community of Mortgage Brokers, and sure some policing to ensure the lazy ones don't get fed as much as the hardworking, clever ones who are helping you win at the end of the day.
 
In the long term, if the bad policy comes in and affects investors, what happens?
We have a population increase of almost 400,000 people per year and we currently have a housing shortage as it stands. So….Rents go up, fewer houses get built, demand increases, prices go up, and rents go up.
It is totally counterproductive but as growth focused, long-term investors, if we hold our nerve, we will achieve the result of being able to pay our own way through retirement instead of waiting with our hand out.
 
Nuff said, enjoy the letter and for those wanting more, book into our next event on 19th June.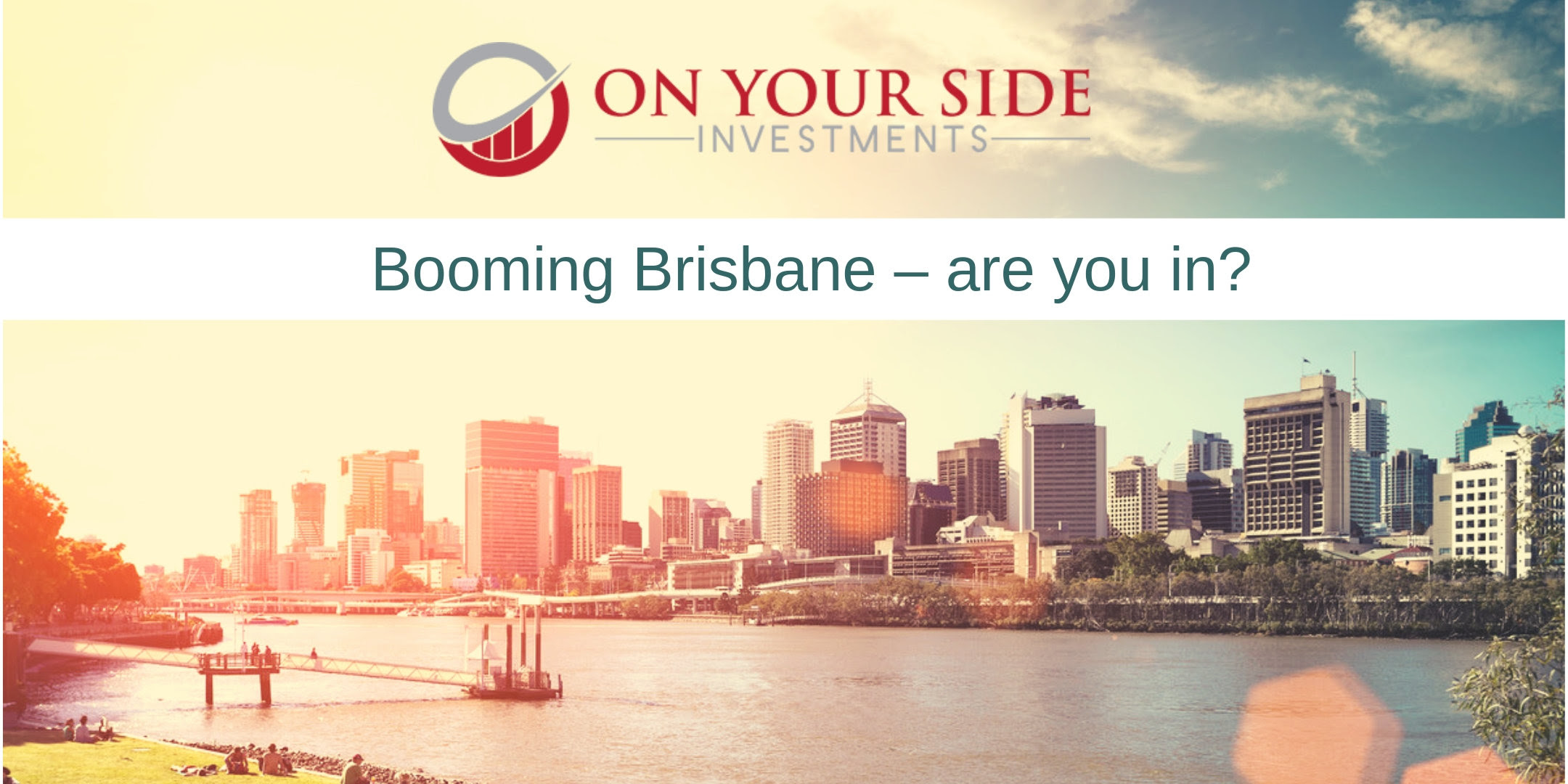 Creating wealth creates options! So get inspired and take action!
Join us for a Q&A format and bring along your most vital questions for our industry experts to answer on the night and stay on after the event so you can mix with other investors and the experts present on the night. Register yourself now and bring along a friend or two.