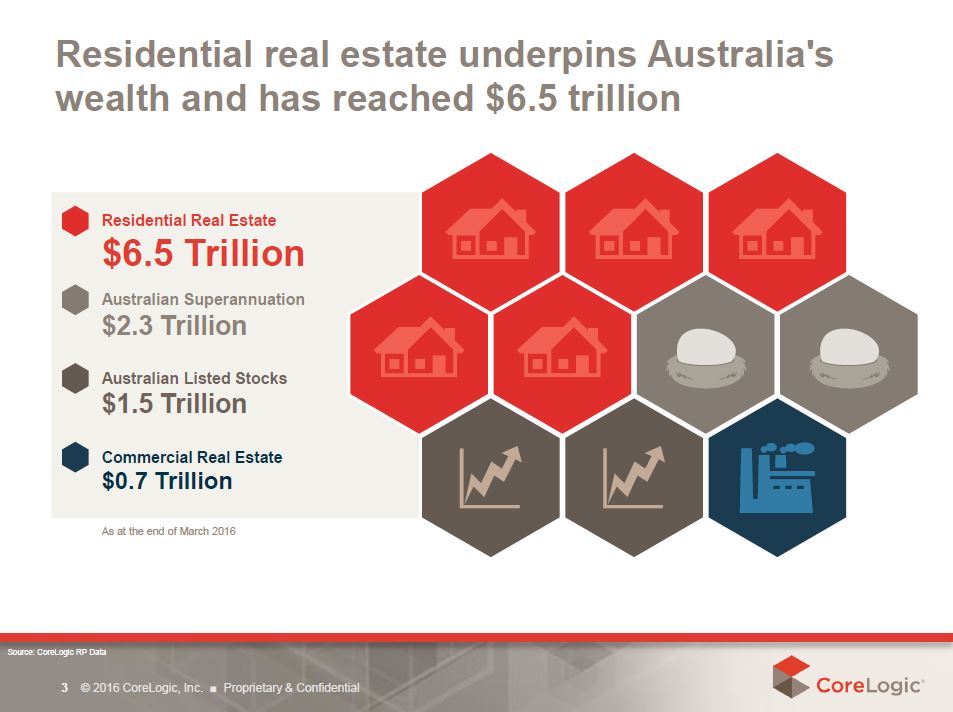 You will be please to know, I'm focusing on available properties in many of the top "up and coming suburbs/areas" mentioned in this report, so I guess I must agree with their forecast!
There was some good news for us investors in the budget last week as well a nice drop in official interest rates to sweeten the pie. It's looking like a great time to make up some lost ground on your portfolio build. Leading into June, I recommend you review your interest rates and rents compared to the current market and also check to make sure your Property Manager has your tenants under control.
Why is this? Well, lazy Property Managers let your tenants park on the lawn, slack off with the gardens and this can affect the appearance of your Investment right when you are contemplating getting a valuation done to access equity for your next purchase. Feel free to email me if you would like more details on this type of advice.
I hope the mums had a very Happy Sunday!!!
Mike
On Your Side Investments
0400 098 755