KEEP INFORMED
Stay informed with new and exciting property facts.
From our Blog
We're on your side every step of the way.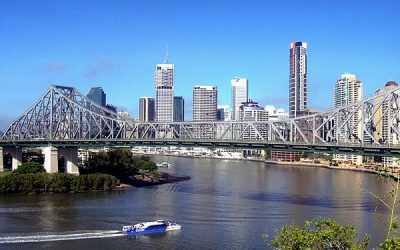 Join us at our next OYSI event on 18th June where we will have our reliable team of experts in each field present and run a Q&A format over a beer and snack at Arundel Golf Club. Click to register or just pick up the phone or mouse and arrange your spot!What a...